Pinterest + iPhone Stuff We Like
Talkler is the free smartphone app for heads-up, hands-off, reads-aloud-to-you, voice-controlled email. We want to share with you some other gadgets and devices we like.
We would love to see iPhone stuff YOU like as well. Share with us by tweeting @Talkler with the hashtag #iPhoneStuff or share a pin on our Pinterest board here >>
Apple's answer to Google Glass. But is it compatible with iPhone 5?
iWatch?
iWatch: Talkler on your wrist?
Stands – Etsy Accessories for iPhone

Nillkin Windshield Car Mount Holder Suction Cradle for iPhone 5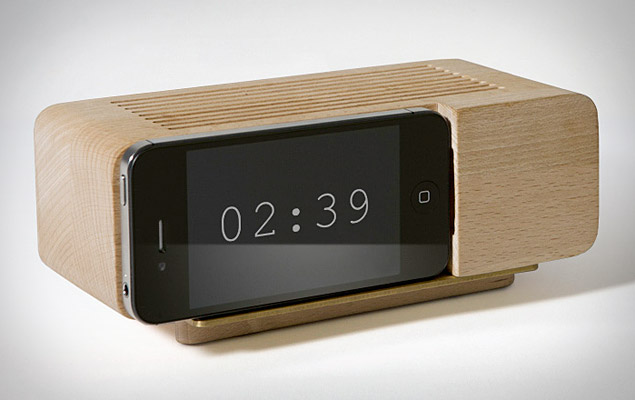 "Turn your iPhone into a full-on alarm clock using nothing but a hunk of wood with the Areaware Alarm Dock" (Uncrate)
Stand + Windshield Mount. Only $5. Genius!
Put your phone in a glass to make the music loud enough to fill the room..
MagicReader. It sees you shaking your head, and responds!

Fancy – Solar Window Charger by XD Design $70
Hoodie iPhone Case
iPhone Camera Lenses